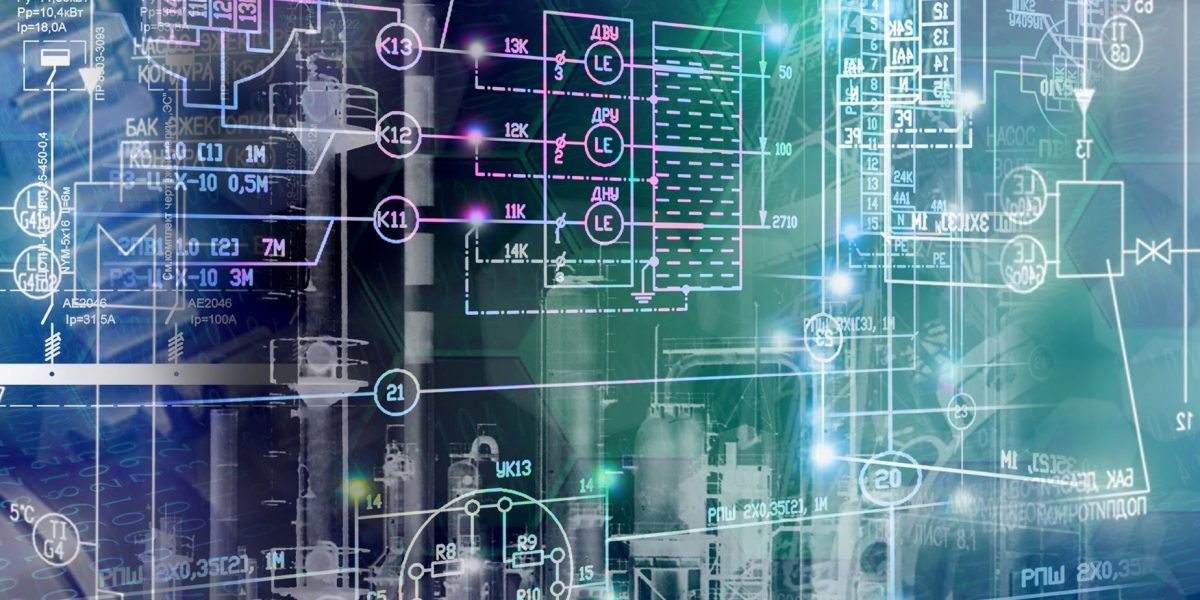 In early 2020, we notified the Rockwell Automation Product Security Incident Response Team (RA PSIRT) of several vulnerabilities we had identified in the ISaGRAF Runtime execution environment.
According to public sources of information, ISaGRAF Runtime is used as an automation framework in multiple products in various industries across the globe and its use is not limited to ICS. ISaGRAF Runtime are also used in transportation, power & energy, and other sectors.
This report includes an analysis of the ISaGRAF framework, its architecture, the IXL and SNCP protocols that are used to program and control ISaGRAF-based devices and to communicate with them.
Our research has uncovered multiple vulnerabilities in ISaGRAF Runtime. The following potential vectors of attacks on ISaGRAF-based devices have been identified:
A remote unauthenticated attacker could execute privileged commands of the IXL service on devices with ISaGRAF Runtime versions released before 2010.
A remote attacker could easily implement a password brute force attack in ISaGRAF Runtime.
An attacker that can carry out a MitM attack will be able to overwrite tag statuses, the program being downloaded to the device, or authentication data. Since authentication data is encrypted with a preset symmetric key, the attacker could decrypt an intercepted target (device) password.
An attacker could exploit the vulnerabilities identified to gain remote access to a device with ISaGRAF Runtime and execute arbitrary malicious code inside the ISaGRAF Runtime virtual machine.
An attacker could exploit the vulnerabilities to escape the ISaGRAF Runtime sandbox, ensure the malicious code's persistence on the device, and hide it from future detection.
Detailed descriptions of the vulnerabilities identified are provided, along with an analysis of the impact that their potential abuse could have and recommendations on additional risk mitigation measures.
By the end of 2021, all of the vulnerabilities identified had been fixed by the technology vendor, or mitigations were suggested by the vendor, CISA, or Kaspersky ICS CERT.
As of March 2022, the following vendors had reported ISaGRAF Runtime vulnerabilities in their products: Rockwell Automation, Schneider Electric, Xylem, GE, and Moxa.
More information is available on the Kaspersky ICS CERT website.